This was my first full day of walking.  22 kilometers from  Zubiri to Pamplona.  I made it.  The feet held up OK.  So I'll try to maintain longer distances from now on.
Maybe in a couple of days I can carry all my gear too, instead of sending half forward each day by car. But I'll take it step by step.  Could be the final straw that broke the tendon so to speak!
Many Pilgrims seem to be taking a rest day here in Pamplona tomorrow.
I want to keep moving.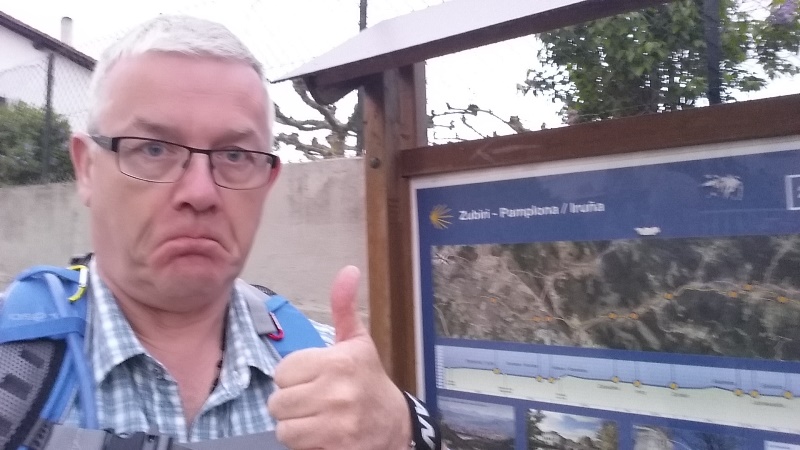 I love being on the open road and given that I am carrying a light load compared to most, and took an extra day to get this far, I don't feel the need to break yet.
Not sure yet where I'll go tomorrow.
Looks like a bit of a climb up to Alto del Perdon,  so I might aim for a sub 20 km day.  Perhaps Uterga or Obanos.
That will give the chance to detour to see the old church at Eunate that dates back to 13th century.
The nuns at the old Church in Zabaldika today were telling get me not to miss it…
Never stopped in so many fantastic churches.  I like to stop and give thanks for being able to make this journey..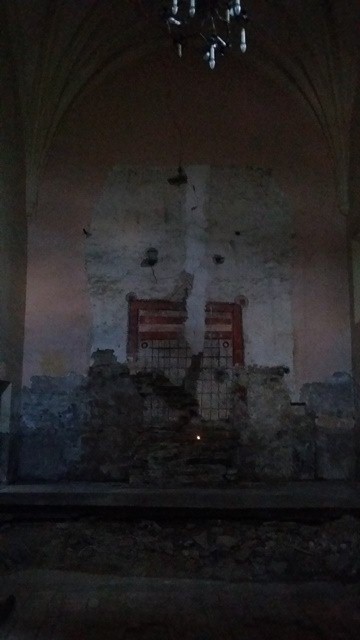 Watch the pics and videos that will start to go up on Monday!  Maybelle will be flat out to post it all.  🙂
Medieval churches, beautiful scenery,  and the ever growing 'Team Oz'.  There's more Australians on the Camino than at the Melbourne Cup!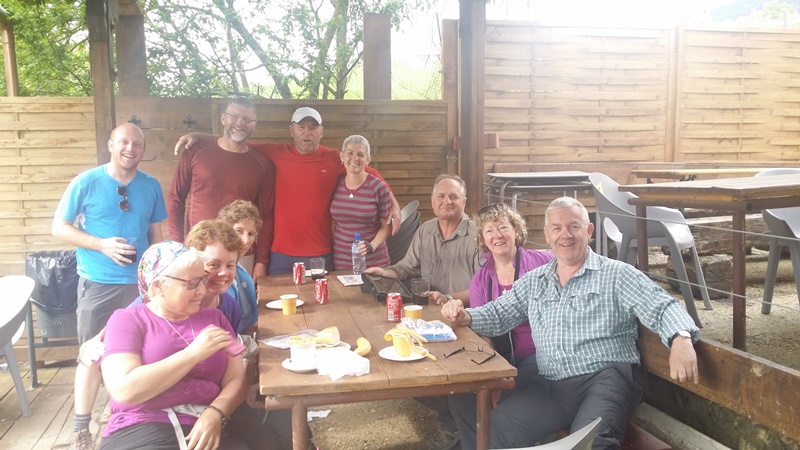 I'll let you know where I land up tomorrow.