Today is a day for slowing down and I learned my first Camino lesson yesterday.
I find that when life slows down a bit on Camino and you open your eyes to what's going on around you, there are many lessons to learn. My lesson yesterday was to slow down and enjoy the journey. The reason I know that was the lesson is that as I was getting close to Castelblanco, I started walking a little bit harder and faster. Really only a bit. But my Achilles tendons started to really hurt. I thought, "OK, I get it. I need to slow down".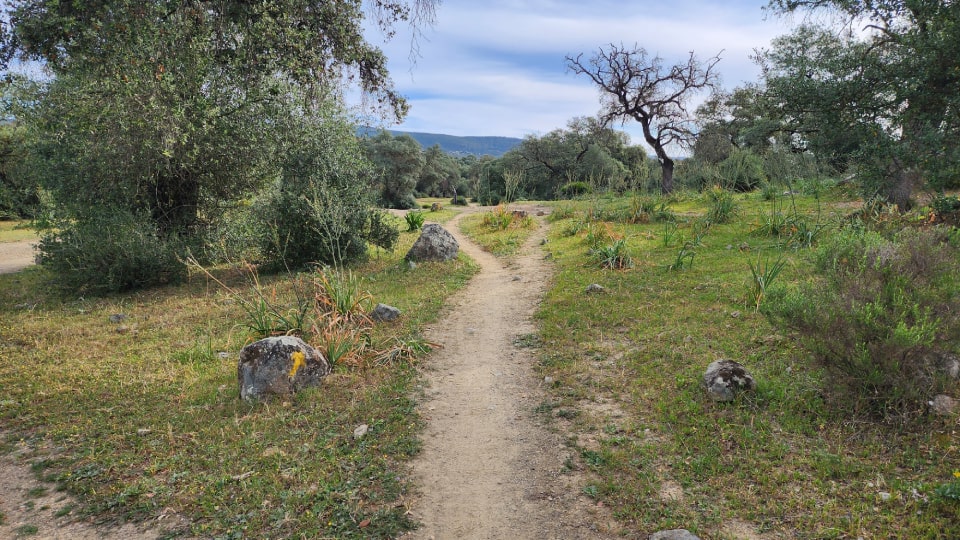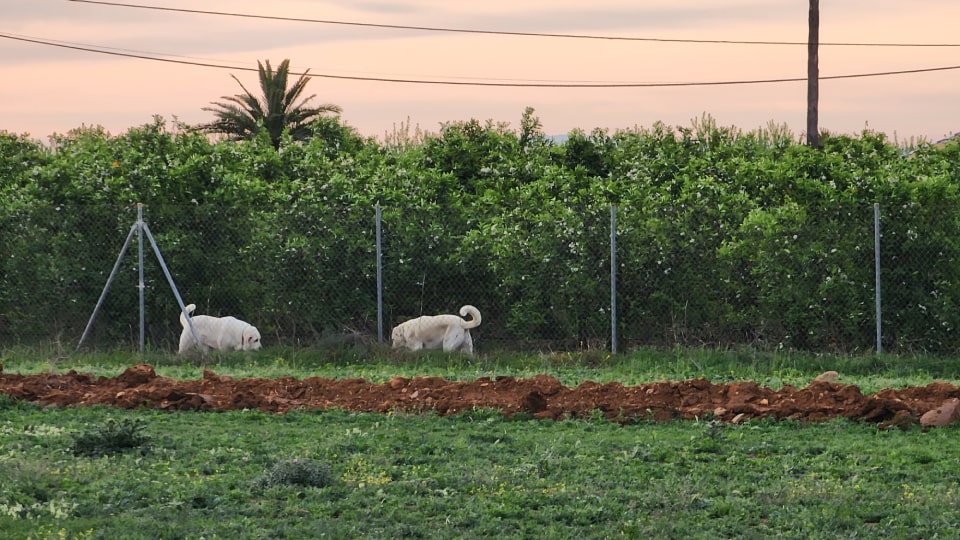 So today, walking through this beautiful park and seeing these amazing views, I'm just going to walk slow and have plenty of breaks.
If I find a nice spot for lunch, I'll stretch out for half an hour and have a bit of a picnic. But today I feel like I need to drop a gear and just really slow down and start to enjoy the journey because it's a long way. I have to keep these feet going for another 950 kms, so going slow is going to help me with that.