So, on recommendation from Ivar's forum, I booked at Hotel Simon, which is very central in Seville, and, in fact, very close to the cathedral. 
It is a very old building with a lot of Moorish influence. But of course, being an old building, there are lots of rattles and gushing noises as other guests around the hotel use the facilities. But it is an ideal location.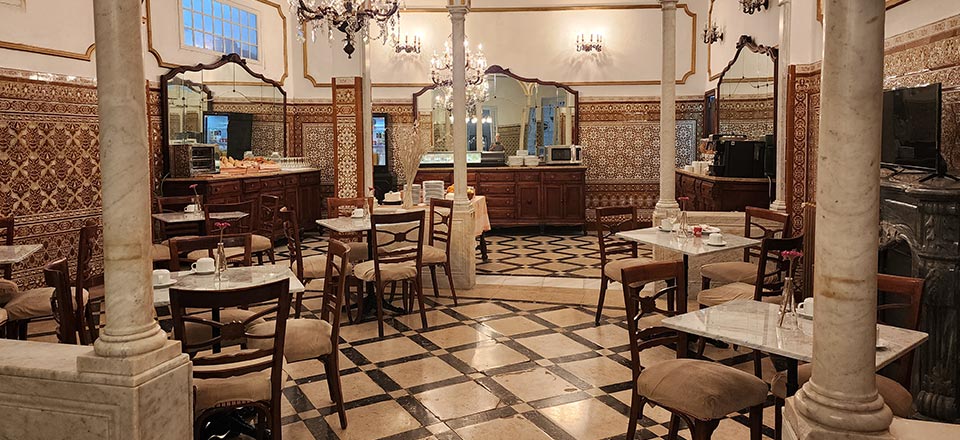 I realized why I felt very tired on arrival in Spain, I somehow managed to pick up a throat or sinus infection on my flight from Dubai. 
I realized last night that it was not just jetlag or tiredness. So, this morning, I asked reception if they knew of a health center nearby where I could go to see a doctor. I am sure it is just something that can be easily fixed with antibiotics. I did not even think of COVID. 
The hotel staff were great and arranged a phone consultation with a local hospital.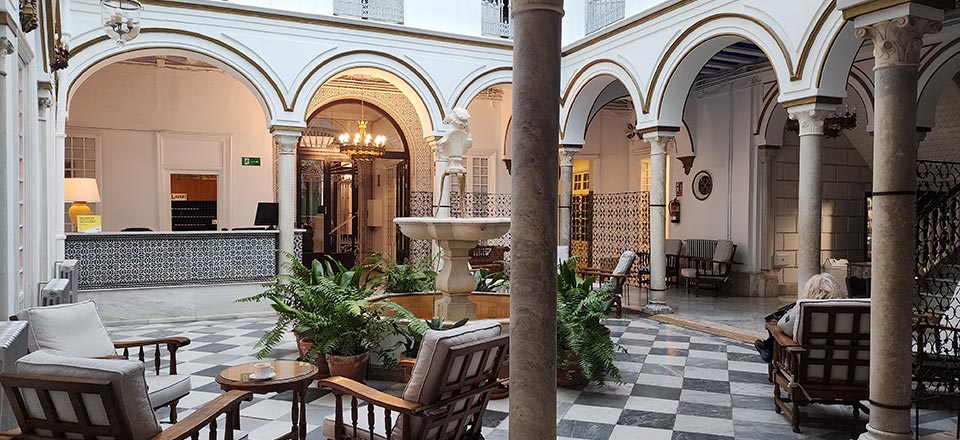 The staff were excellent and went through my medical history and the background. Within 30 minutes I received an email for some prescriptions for antibiotics and nasal spray. What amazing service yet again from the Spanish health system, and such kind and helpful staff at the Hotel Simon as well. 
It is amusing. On one of my recent Robs Camino videos, I talked about how things can go wrong and how you can plan for all eventualities, but things happen that you could not have imagined. I would never have imagined that I would arrive in Seville in ill health and need some help before I had even started. I certainly feel like my Camino has started now because the challenges have already started. 
This morning I had a tour of the cathedral booked which I will go onto and then I will make sure that I rest ready for the start of my Camino tomorrow morning. 
It is wonderful to be back in Spain.