Only 53 Kilometers to Santiago
I set out this morning from Melide, which is an intermediate stop on the final hundred kilometers of the Camino.
Because of this, there are not too many pilgrims on the road and I largely have the trail to myself.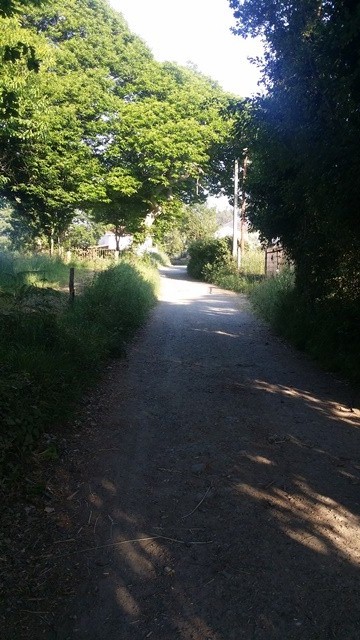 There was a rather large group of pilgrims staying in my hostel whom I met at breakfast, but I think they'll be starting a little bit later 🙂
I came across a wonderful old church this morning, and in what has become my ritual, went in for a moment of contemplation and thanks.
I have an amazing sense of peace and calm this morning, even knowing that my journey is almost completed. It's like the pieces are starting to come together at last.
I find immense comfort from my daily church stops. Never in my life have I knelt so often, in so many churches, in contemplation and thanks.
I look forward to this day, and whatever it may bring. I'm sure the Camino still has a few surprises in store for me.
The Camino of Life
I can remember back in Torres del Rio talking to an interesting Danish guy Nils about what the Camino meant, and the history of the Camino.
At the time I think we formed the view that people who wanted to walk the Camino would gain different things from it depending on what stage of their life they walked it.
I think there are so many life lessons to be gained by walking the Camino, it would be difficult to determine at what point the most benefit could be gained.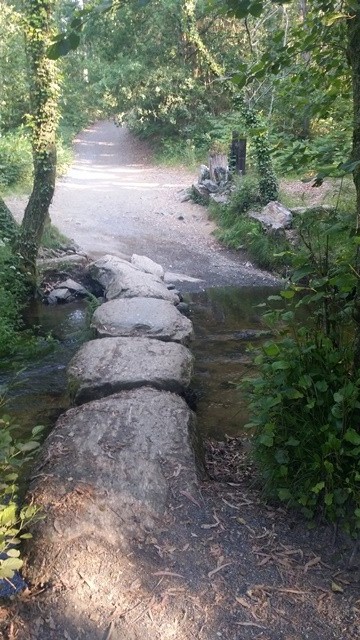 For me at least, this is a one-off experience, never to be repeated. As someone pointed out the other day, my views may change over time.
The reason I see it as a one-off, is that I undertook this journey at a specific time of my life, to reassess my values, priorities and to understand what was really important to me. I'm not sure that purpose is necessarily one that should be repeated.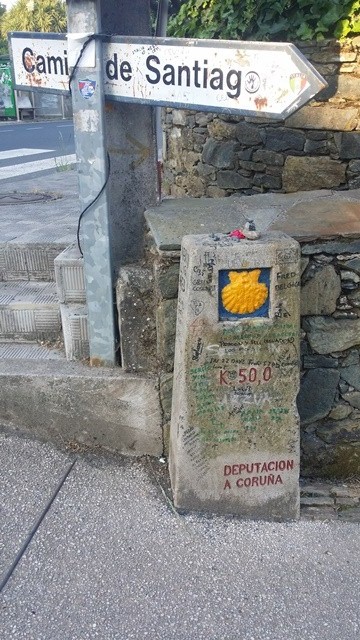 But of course the interesting thing about walking the Camino, and the many lessons that it teaches us about life and the world around us, is that really I think the Camino is just the training ground for life.
The real work begins post Camino, when we take these lessons forward into our lives and the lives of those around us.