Resting and Physio in Leon
Today was a day of relaxation and recuperation.
I slept in, had a leisurely breakfast, and then went in search of a good physio.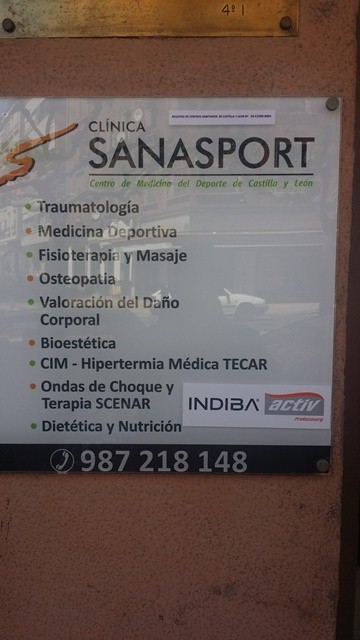 Great Physio in Leon
A very helpful receptionist at my hotel managed to arrange a physio at the other side of town, so I caught a taxi over there. The physio center was obviously of a very high quality, as depicted around the walls with all the newspaper cuttings of the famous sports people who used the facility. The service was excellent and my legs felt a hundred percent better after the treatment. I laid there wondering how much this was going to cost me. I couldn't believe it when it was only 30 Euros. 
Apart from that, the day was spent relaxing, icing my heels and then in the afternoon I took a short walk around the cathedral which was right next to the hotel.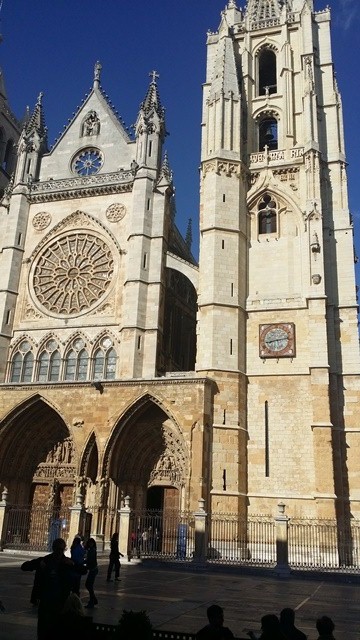 I now feel much more able to face walking again tomorrow. Watch this space.