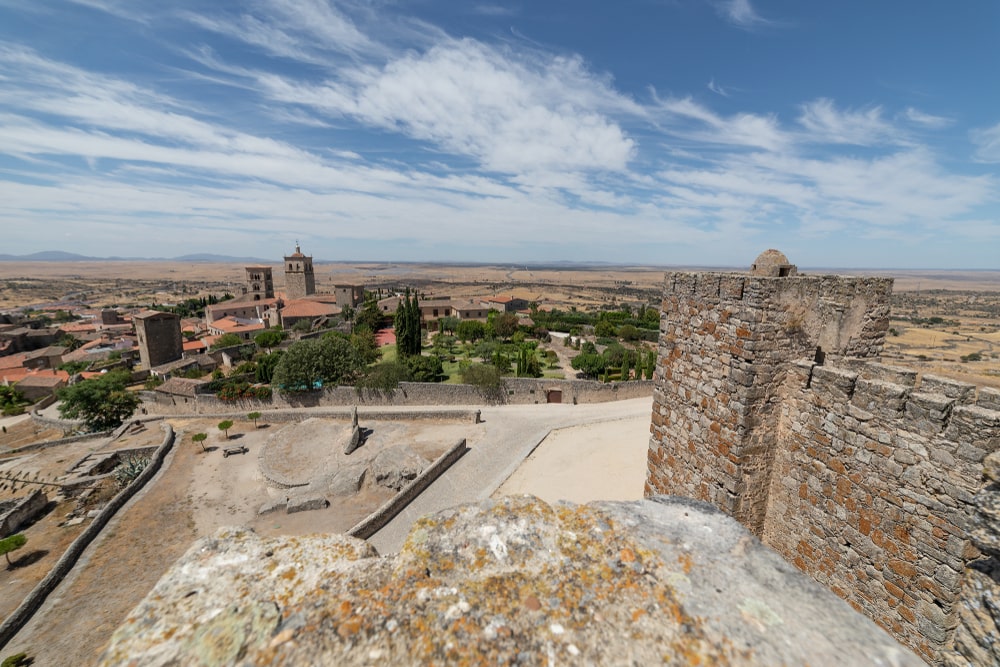 This 'tab' on the website was supposed to be my 2022 Camino.  But things have gone a bit off track the last couple of years.
Health, work, Covid of course and preparing my business for my long absence just didn't quite come together as planned.
But I'm determined to make it for 2023!
I think we'll just change this tab from 2022, to 2023 😀
It will have been 5 years since my last Camino!  And the doubts are starting to creep in.  I'm feeling a bit like a Newbie Pilgrim all over again.
Will my health and fitness hold up?
This one will be longer, will I really make it?
I still haven't found shoes I like, to replace my boots
Can I get my pack weight any lower?
What is a realistic target weight for my body weight?  (my biggest factor to fix I think)
What will the travel/Covid situation be like then?
But these doubts are all quite normal and healthy.
I'll treat it just like my very first Camino in 2015.  I'll be grateful for every day that I can keep moving forward.  And make sure I enjoy every day of the journey.
When is your first or 'next' Camino?
Maybe I'll see you out there?
Buen Camino
Robo