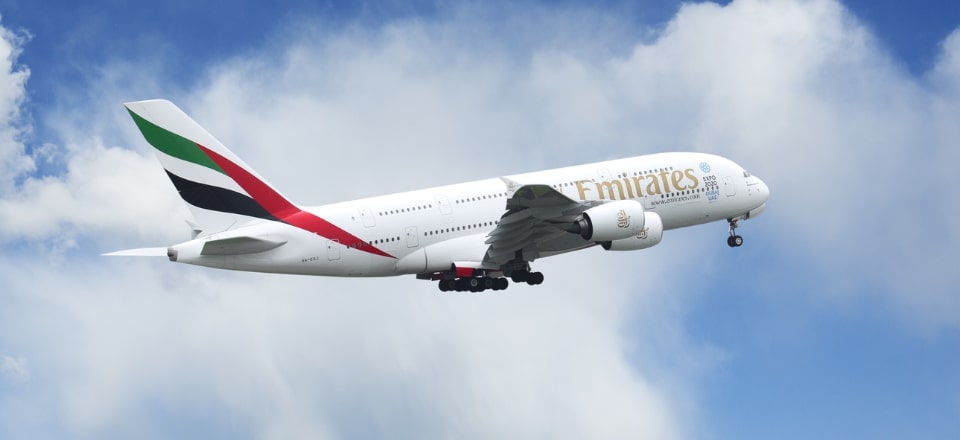 Well, I finally pushed the button on my next Camino.   Flights are booked.
It seems like a long way off still, but I know the time will fly, and there will be a flurry of activity the closer my departure date looms.
There is so much to do, not just in term of personal preparation, but making sure that family and business have everything 'covered' whilst Rob 'goes walkabout'.
I can't believe it will be almost 5 years since my feet have trodden those ancient paths.
I miss it so much, and yet I still have that newbie nervousness and anticipation.
Will I make it?
What if this?
What if that?
But I know once I have the first few kilometres behind me, I'll settle into a familiar rhythm and mindset………
This Camino will be very different from my previous three, that were all on the Camino Frances.
It's much longer.
It's much more remote.
The services are limited so most days, I'll need to carry a days' worth of food and water (extra weight)
And I expect it to be lonely.
I'm actually looking forward to the remoteness and solitude.
In a strange way I embrace it.   Walking at my own pace, taking my time, soaking up my surroundings, and thinking……..lots of thinking…..
But I expect to find some of the evenings lonely.  It's nice at the end of a hard day to share a meal with a fellow Pilgrim, and I realise that might not always be possible on this route.
It will be an interesting challenge to see how and if I overcome it.
This Camino has been on hold for 2 years for a variety of reasons, and so I've had plenty of time for research and planning.
Way too much time!
I feel I know the route quite well now, at least enough to know the areas that might pose a challenge.
But I'm realistic enough to know, that a plan usually changes within days………
I might feel up to walking longer distances, or need shorter stages, and a multitude of other things will cause that plan to change.
It will change ……
But at this stage the plan is.
Fly into Madrid and take a fast train to Sevilla.
Take a rest day in Sevilla.
Then start off with 5-6 'sub 20 km' days to ease into it.
I've then managed to work out a rough plan that should keep my stages at my 'comfort' level, with only 5 or 6 exceeding 25 kms.
I'll head North and when I reach Granja, take the Northern option to Astorga, rather than head West on the Sanabres.
So, I'll join the Camino Frances for a few days, which means I get to pass the Cruz de Ferro again.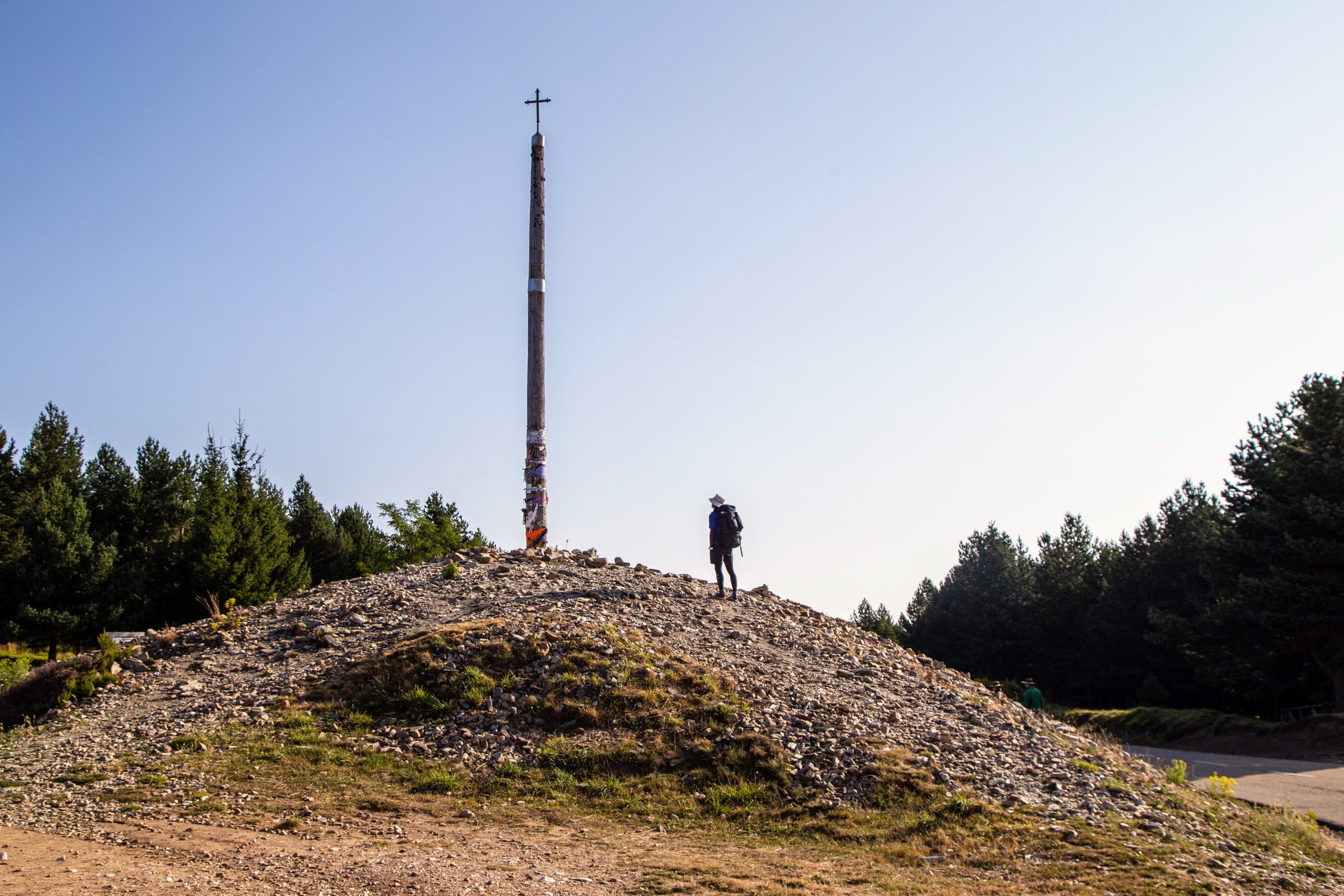 Then at Ponferrada I head 'into the hills' on the Camino Invierno to Santiago.
After a short rest in Santiago, it's on to Finisterre and Muxia.
So, in effect I'll 'tick off' 3 Caminos on this trip.
The Via de la Plata.
The Camino Invierno, and
The Camino Finisterre
At least that's the plan.
I'd be a fool to think that 'someone up there' won't have other plans for me 😊
See you on the trail.
Robo