After a very pleasant day off in Burgos, we set off on a 21 kilometer stretch to Hornillos.
After the first few kilometers out of the towns and roads, we got out into some really nice countrysides. Although some of the path led us through a motorway junction which wasn't exactly picturesque.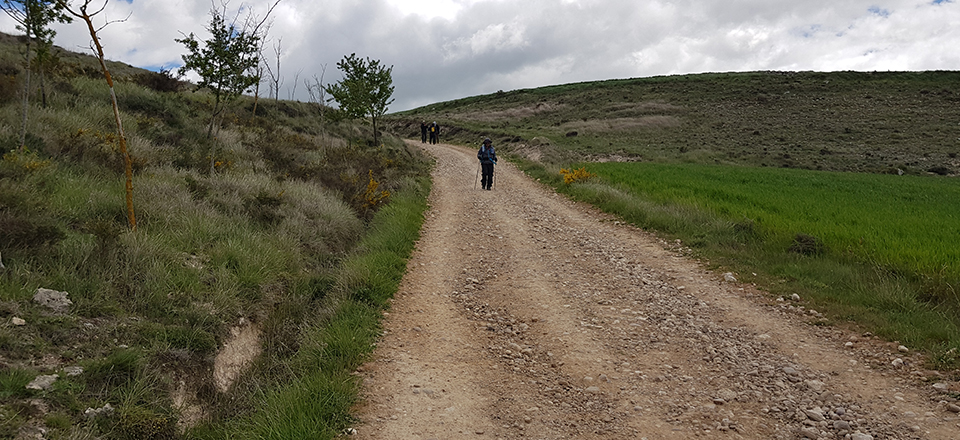 Then we got up on to the meseta along the old Roman road on the way to Hornillos before we dropped in on the village which was on sight about two kilometers in front of us.
This was actually a cold and windy day which wasn't right for Pat, coming from Thailand, she finds anything below about 20 degrees very cold.
Once we got into Hornillos, we were there in time to check into our casa rural, La Casa del Abuelo. And we also we had time to scout the town for lunch and dinner spots.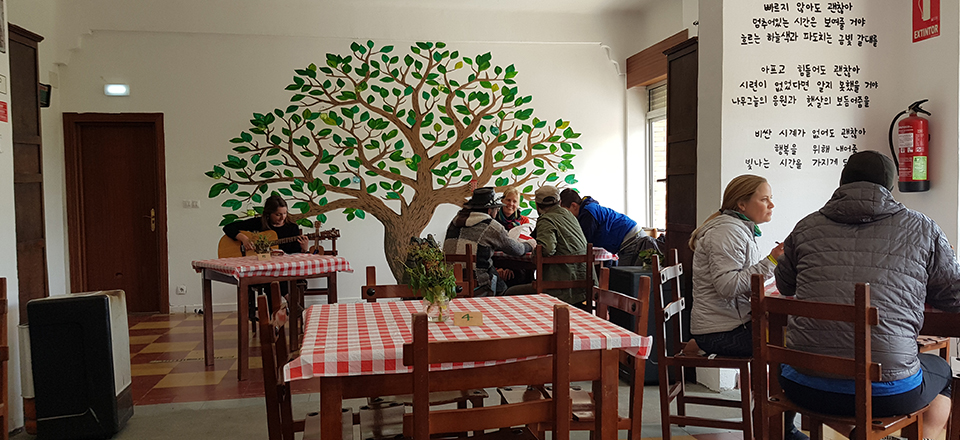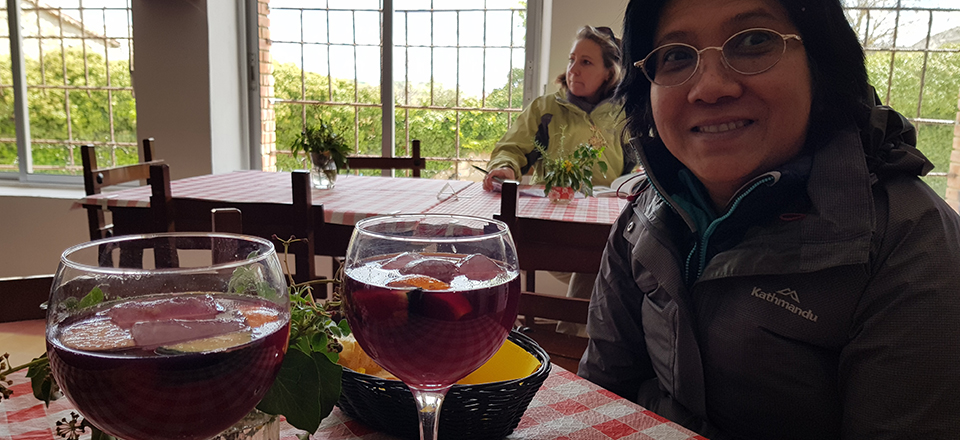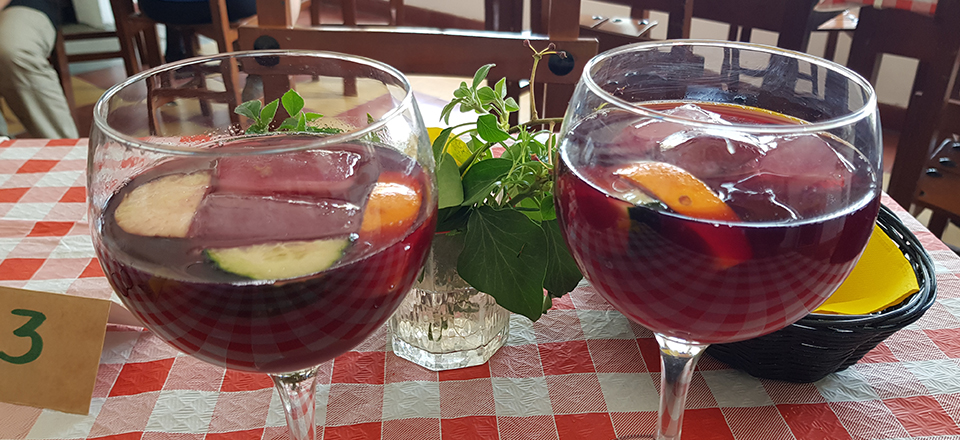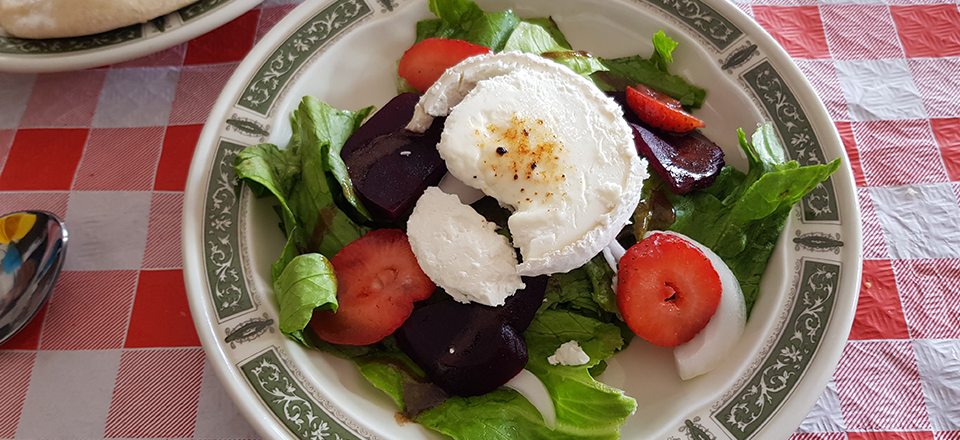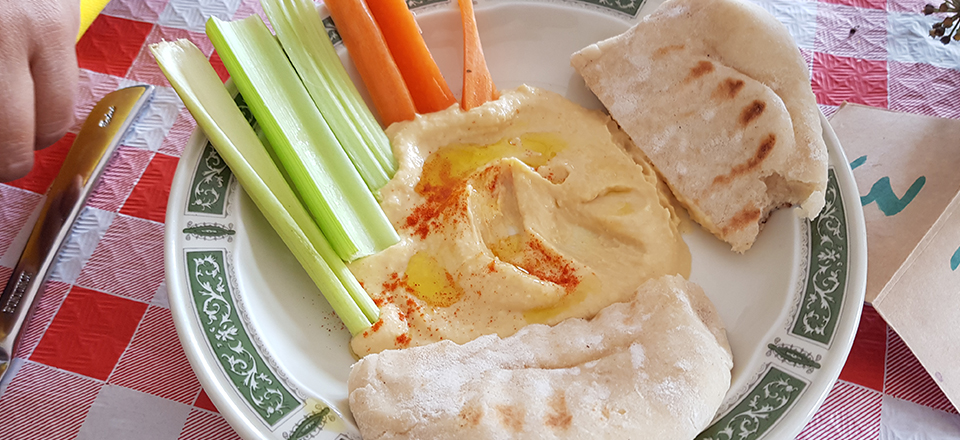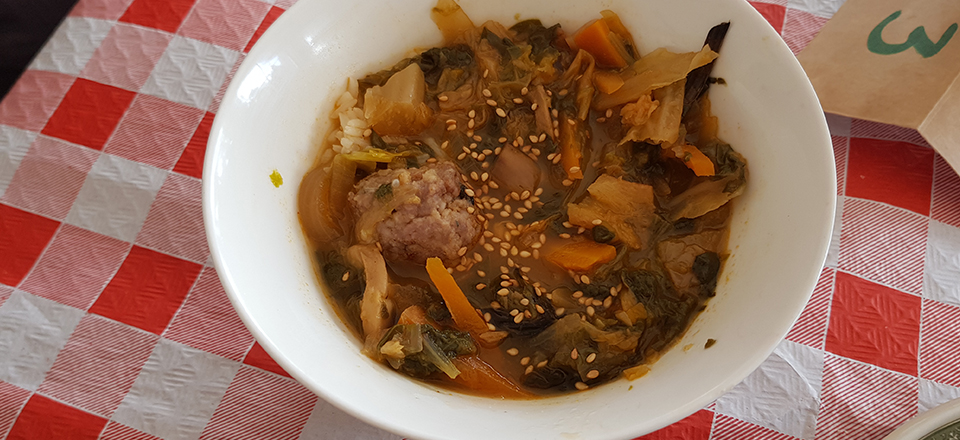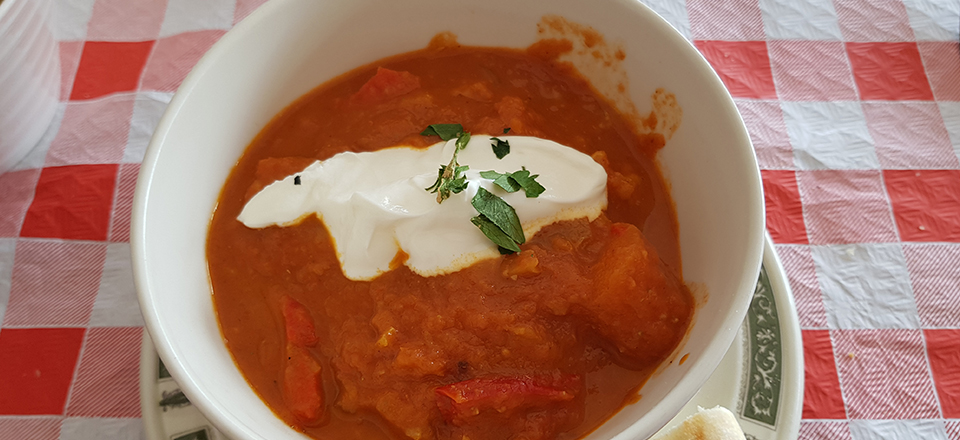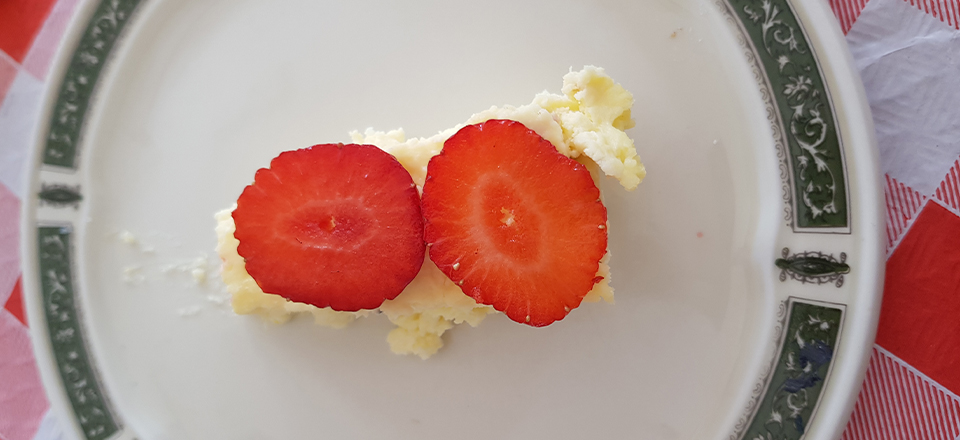 We struck lucky with our casa rural, see the next post about Belen, the supermum.