A Physio Clinic Visit in Ponferrada
I just had second my second visit to the physio in Ponferrada.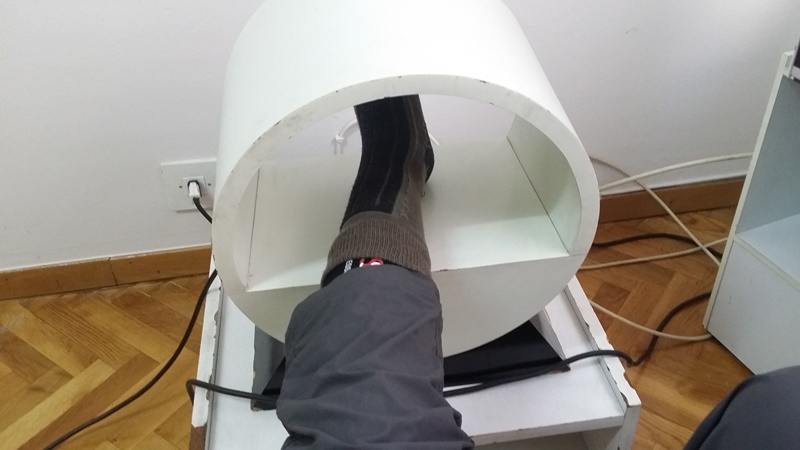 The treatment was excellent, but there's still a fair bit of pain. I left the clinic with lots of advice on stretching, strapping, medication and how to get myself through the final stages to Santiago. I have to say the medical services that I've called upon so far in Spain, mainly farmacias and physios have been absolutely excellent.  I was given given a lesson in stretching in their 'mini-gym'!
So now I need to have a slight change of plan.
I'm not going to be able to walk 20 to 25 kilometer days anymore. I just need to accept that.
Perhaps this is another lesson that the Camino teaches. That sometimes, we need to adapt our plans and adjust them to what is more manageable.
I'll be doing a short walk today, and tomorrow. And then jumping forward a section. That will enable me to completely walk the final 100 kilometers into Santiago. I'm going to try and limit myself to 12 to 15 kilometers a day. That should be manageable.
The final 2 days will be 19 kilometers each.
But I'm sure with the combination of adrenaline, coffee and painkillers, I will make it.