I can't believe it, we're actually on the road before 8 o'clock!
Pat still hasn't got her get ready time below about 2 hours, so she set the alarm for 6 am, and we're actually on the road before 8.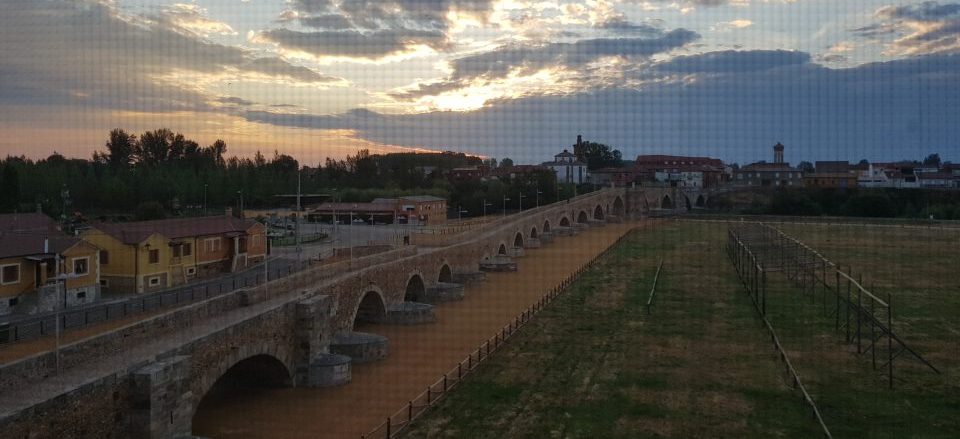 Last night we stayed in the Hostal Don Suero Quiñones, which was very pleasant, we had a nice evening meal.
The owner of the hostel found great delight in teasing Pat, that she couldn't speak a word of Spanish. He was amazed! And she was a bit upset 😉
This morning we are heading for Astorga which should be a nice 17-kilometer walk.
We're taking the alternative route from Hospital off to the right through a couple of small villages, and then over some rolling hills towards Astorga. hopefully, we will find David and his cantina open, a few kilometers before Astorga.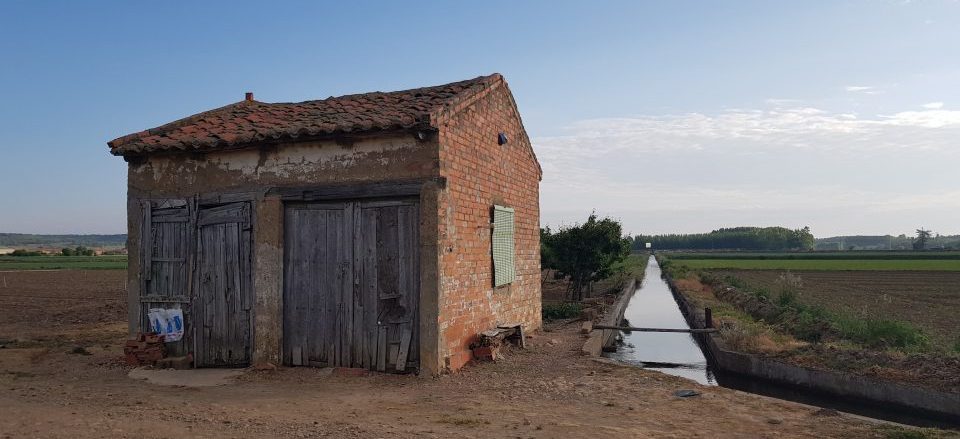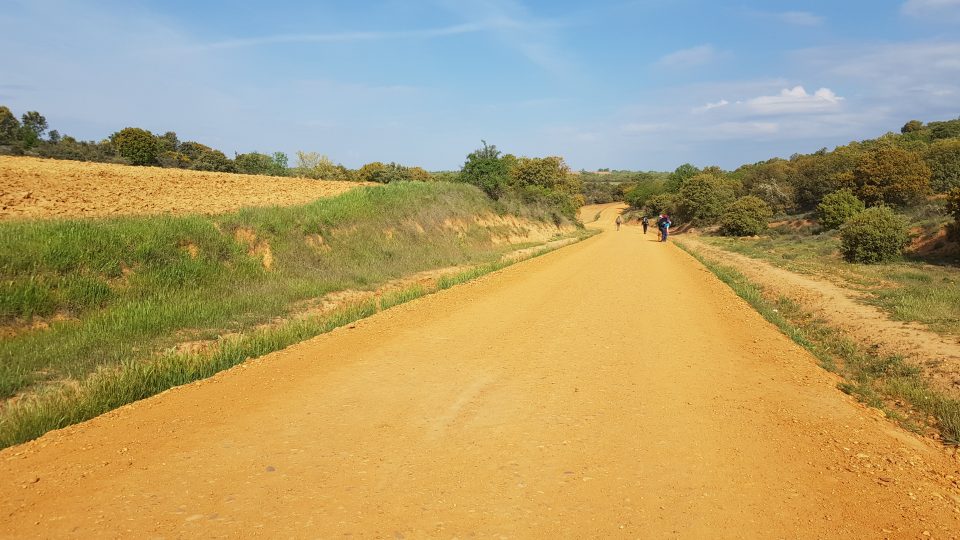 We met an old friend when on our way to Hospital last night, Jaime who we've met off and on since Frómista, she was staying at a nice guesthouse alongside the Camino. And so we had a chat as we passed through. We look forward to catching up with Jaime again hopefully today.