Camino Waves
I've actually been surprised at the number of pilgrims on the path since we started in Saint Jean.
I can understand in the beginning you journey with two or three hundred stowing off from Saint Jean per day, and so you'll be in a fairly large group particularly until Pamplona. From Pamplona people start sometimes from there, so that would certainly add to the numbers too.
But previously I've seen the numbers dwindle as people tend to spread out over the various stages after Pamplona.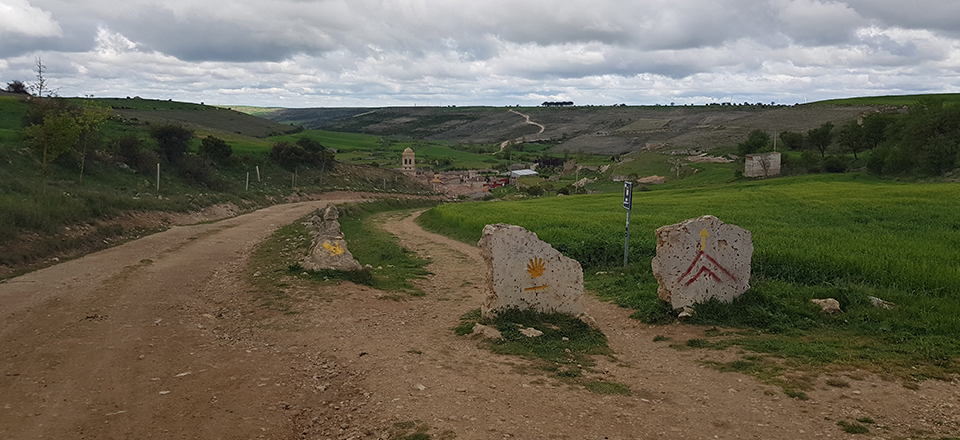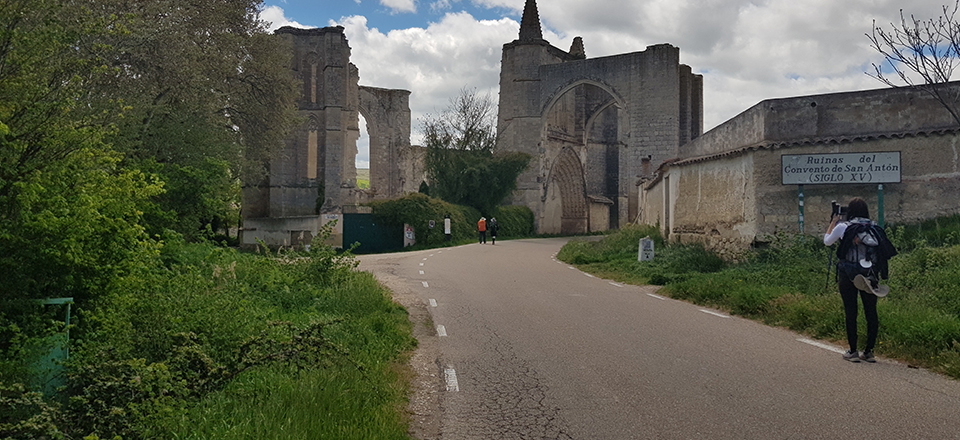 Everyday we're walking, it's almost like we're on the last hundred kilometers out of Sarria. There would certainly be a couple of hundred on the stage between Hornillos and Castrojeriz today.
Often the technique to get out of one of these waves, is to do a short stage or it could be a longer stage, and then you'll actually end up in a peak, which is basically a quieter section.
We've actually had days off and short days and the peaks just seem to continue!
It's not causing us any concern, I'm just curious about the numbers, maybe it's just a reflection of the popularity of the Camino Frances and the increased numbers!