For our Camino, we decided to stay two nights in Madrid.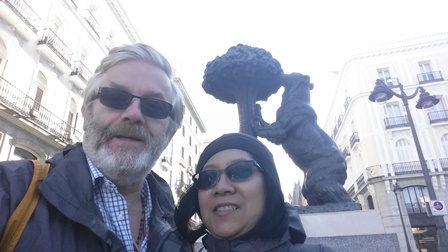 This was to allow us to get over our jet lag, and also to see one of the great cities in Spain.
We were very luck with our selection of hotel, because it was right in the middle of the old sector of Madrid. This meant that we could very easily walk to all of the main sights around Madrid. So we were able to visit the Royal Palace, and the Mercado de San Miguel, which is a famous tapas market.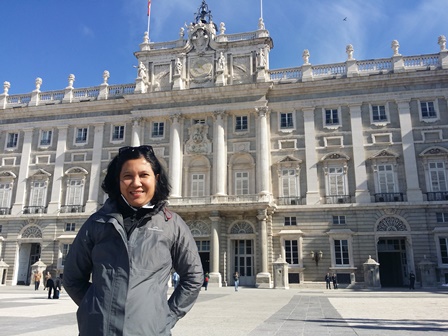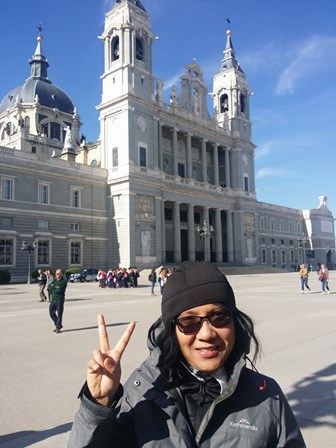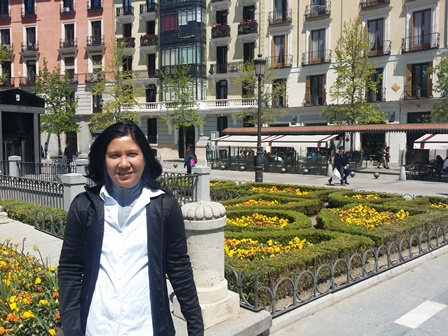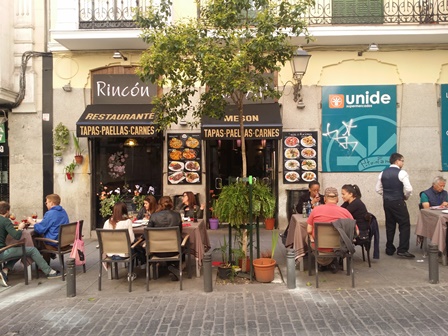 This was also a chance to start sampling some of the great Spanish food, which Pat was a little bit weary about before we arrived, but is now finding it really tasty.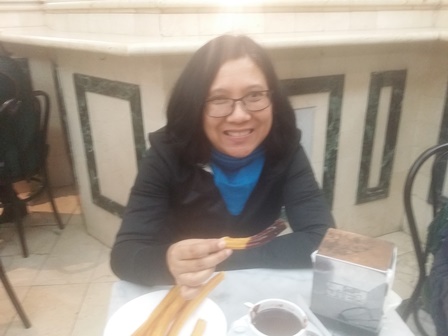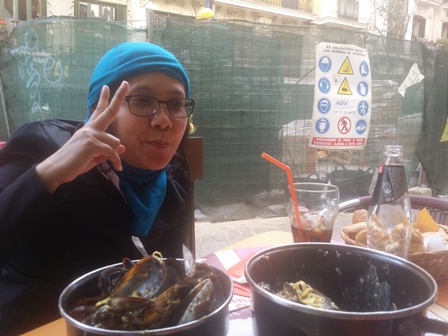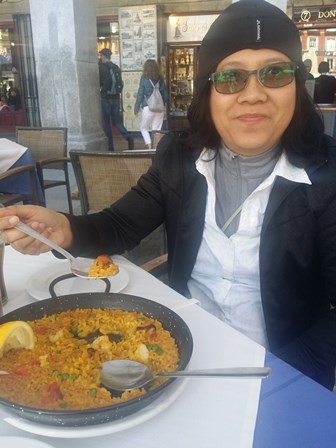 This Camino is certainly going to be different to last year, for a number of reasons. Firstly, it's much shorter, and I'm wondering whether we'll have the opportunity to get into the zone, or is it really just not enough time on the road.
Of course the main difference is that this year I'm walking with my wife, Pat. Which is a totally different experience altogether. And I mean that in a very nice way. It's certainly a much more enjoyable experience sharing the journey and the views and the food.