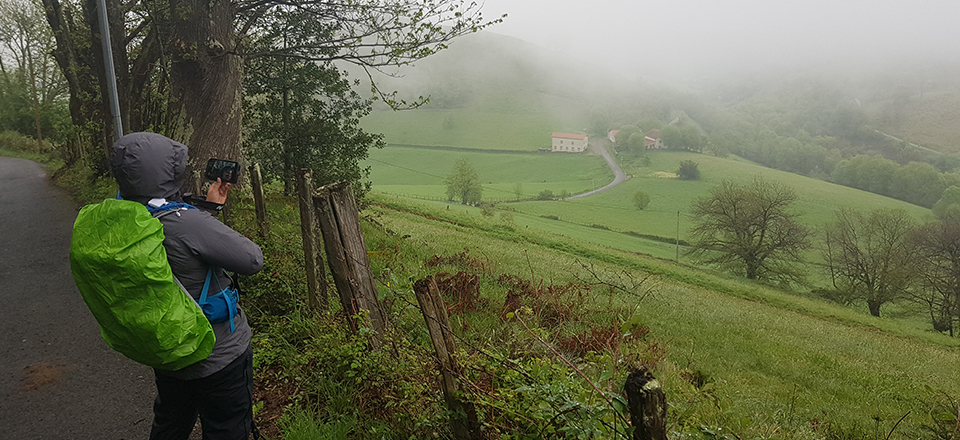 See Full Gallery: Saint Jean to Orrison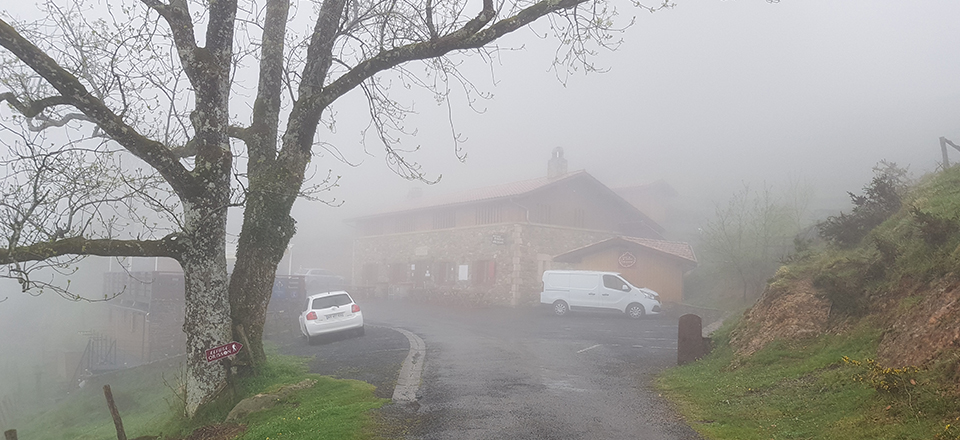 Not quite what we had hoped For on Day 1, but great to have started. Low cloud and rain meant no views and it was really spooky to see Refuge Orrison appear out of the gloom at the last minute. Met some great people along the way today… See...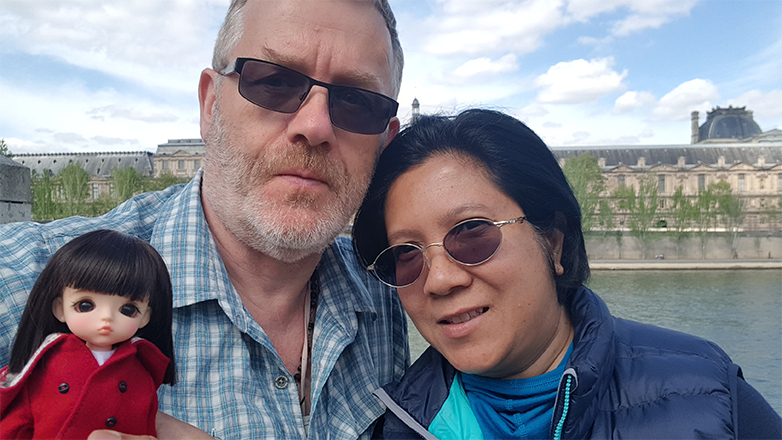 It all seems to be about food for Joost and Joostina on the way to the Camino! (Rather like the character in the movie The Way, we seem to eat our way along the journey) With travelling mascots Mr Bean (3rd Camino) and JomJam. See Full Gallery: Bangkok...